PDQ Technology Services…
A (Much) Better Way to Experience IT
Custom, Turnkey Solutions & Unparalleled Support
Imagine integrated technology solutions designed to address your most complex business challenges… At PDQ, we work with you to identify, implement and manage the IT essentials you need to work faster, smarter, and more efficiently — inside your office and out.
Migrate applications… Transition to the cloud… Manage the firewall… Roll out new database solutions… Whatever the need, we can expertly optimize your existing IT infrastructure or completely transform the way your company operates.  In short, we can help you tackle your most challenging business objectives and maximize technology to ensure lasting, meaningful and measurable outcomes.
And when you combine our expert services with our acclaimed support team, you'll have a dedicated partner that can become your virtual CIO and everything in between: 24x7x365.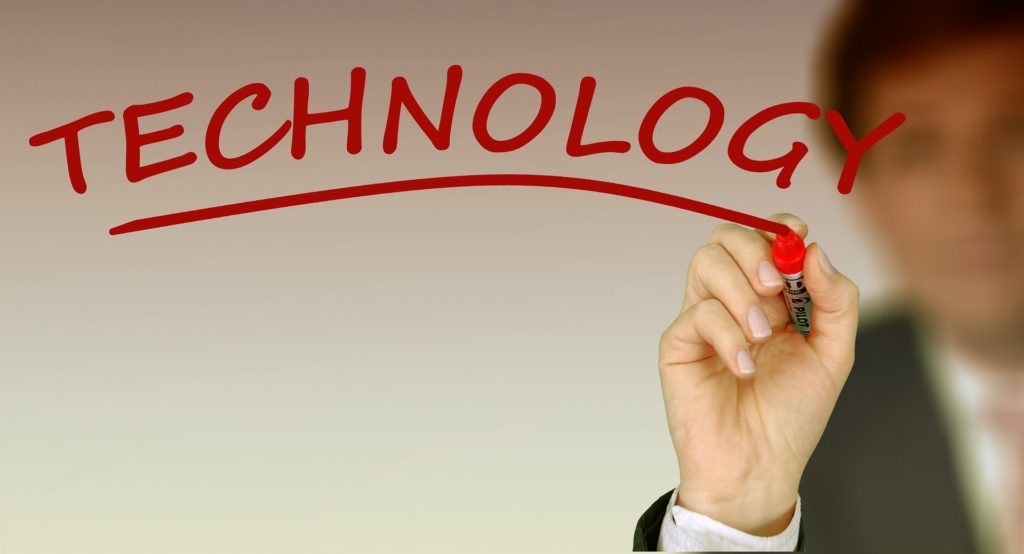 PDQ Tek is your single point of accountability for all your technology needs.